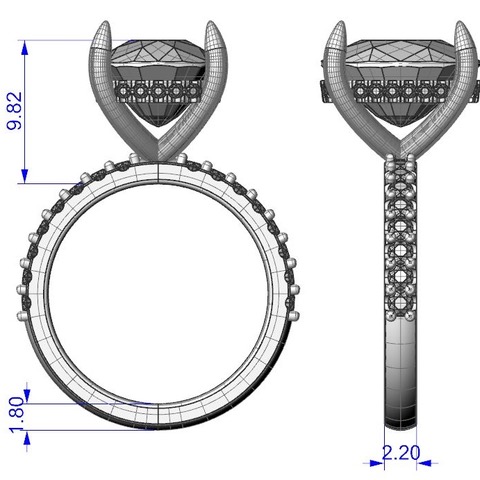 Brilliant Diamonds is your premier destination in San Diego for exquisite custom-designed jewelry that is hand-crafted with the highest level of precision and attention to detail. Our designs are created with only the finest materials, including diamonds, gold, platinum, and gemstones, ensuring that each piece is of the highest quality.
Our designers can create any jewelry piece you can imagine, including engagement rings, wedding bands, necklaces, bracelets, earrings, and more. We specialize in creating engagement rings that are as unique as the person who will wear them. Our diamond engagement rings are second to none, featuring only the highest quality diamonds with the best cut, clarity, and color. We can create a ring that is perfect for you, from classic solitaires to more intricate designs.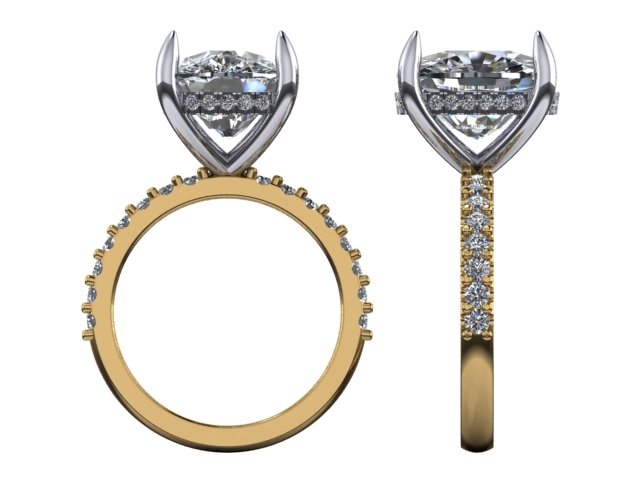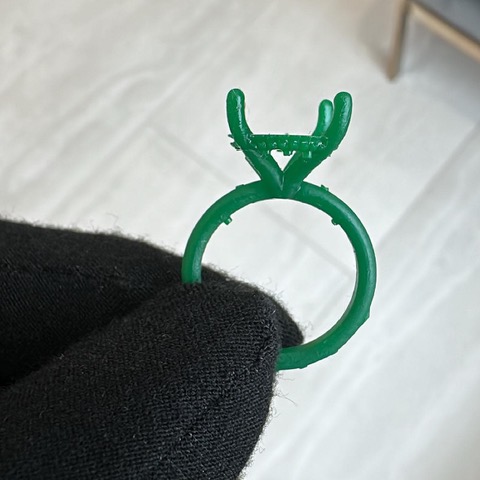 In addition to our custom designs, we also offer a selection of pre-designed pieces that are equally stunning. Our collection includes timeless classics and modern designs that are perfect for any occasion. Any of our designer lines can be customized to create your dream ring. We believe that jewelry is not just an accessory, but an expression of your personality and style.
At Brilliant Diamonds, we're committed to delivering exceptional service and the finest quality products. Our knowledgeable staff is always available to answer any questions you may have. We understand that purchasing high-end jewelry is a significant investment, and we're here to help you make an informed decision.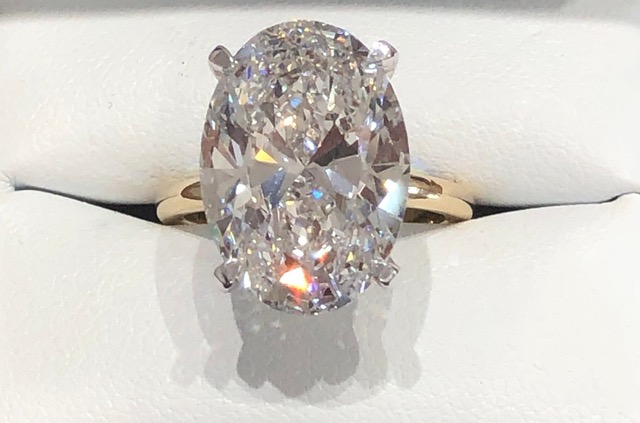 We look forward to helping you find the perfect piece to add to your collection.